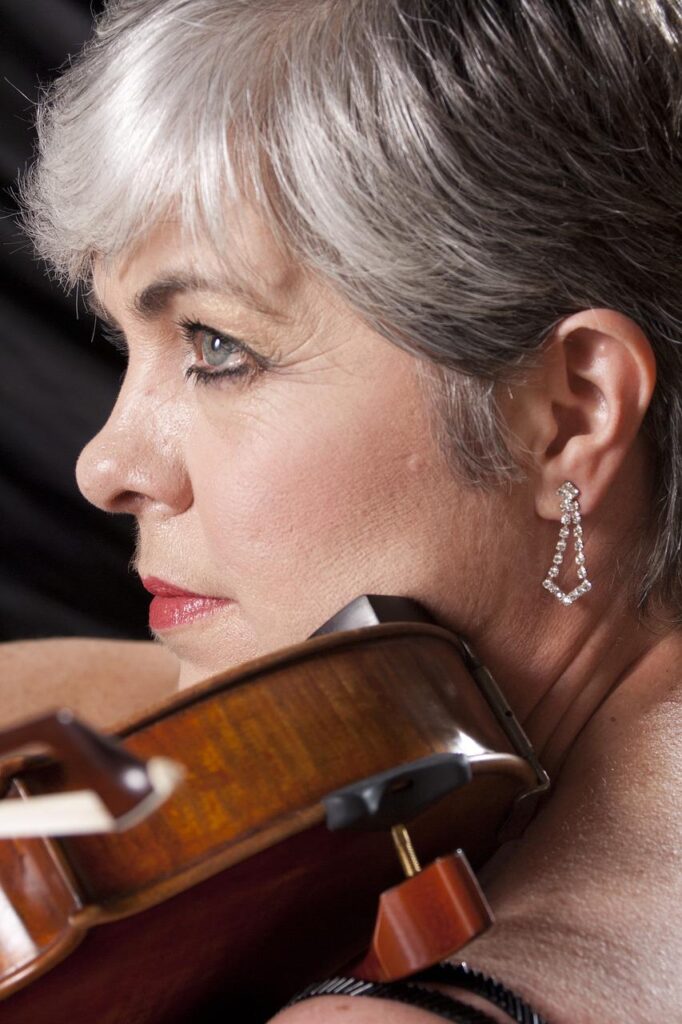 Perfect your skills on the violin with lessons from a tutor with 40 years experience!
With the highest range of the orchestral string family, the violin is capable of singing with the voice of an angel. Solid technique in combination with musical expression is what makes that possible, so these will be primary areas of focus during our lessons.
We will cover:

Form (because that is the foundation of technique – without proper form, mastering the instrument is virtually impossible)
Intonation (which is as much about training the ears as it is the fingers)
Tone (I'm probably biased, but I think strings have the most beautiful and expressive sound of all of the instruments of the orchestra)
Theory (the grammar/vocabulary/sentence structure and written language of music)
Music Literature and history (the music itself, who wrote it, when it was written and in what context). It's a misnomer to lump almost 1000 years of the music of Western Civilization under the label "classical" (which technically represents less than 100 years of music history).
If you're playing in an ensemble or orchestra in school, private lessons will give you the details you can't get in a group setting and will definitely give you an edge. Yes, we will play scales, and no, that's not a dirty word. Most of all, we will have a lot of fun!
I've had Mr. Cameron as my violin teacher for almost two years now and it has truly been a phenomenal experience. His guidance through all this time has always been extremely consistent, unwavering and helpful every step of the way. His passion for violin shines through in each and every one of our lessons and he has truly helped cultivate my own love for this beautiful instrument.

Vignesh