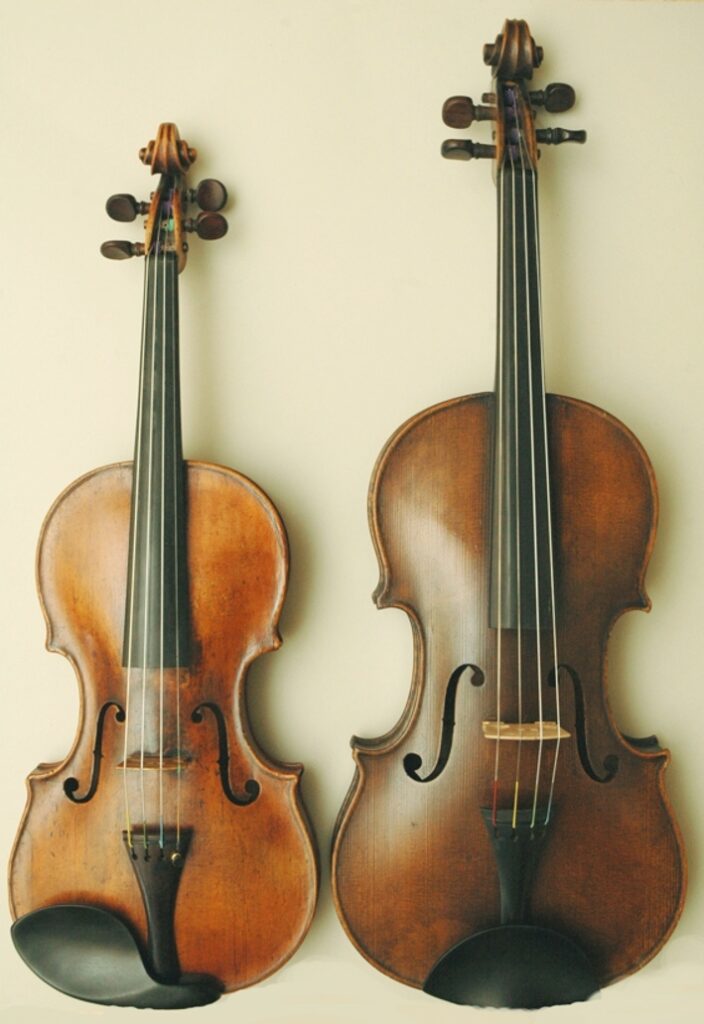 As one of the inner voices of the orchestral string family, the viola has a rich and beautiful sound. Solid technique in combination with musical expression is what makes that possible, so these will be primary areas of focus during our lessons.
We will cover form (because that is the foundation of technique – without proper form, mastering the instrument is virtually impossible), intonation (which is as much about training the ears as it is the fingers), tone (I'm probably biased, but I think strings have the most beautiful and expressive sound of all of the instruments of the orchestra), theory (the grammar/vocabulary/sentence structure and written language of music), literature and history (the music itself, who wrote it, when it was written and in what context). It's a misnomer to lump almost 1000 years of the music of Western Civilization under the label "classical" (which technically represents less than 100 years of music history).
If you're playing in an ensemble or orchestra in school, private lessons will give you the details you can't get in a group setting and will definitely give you an edge. Yes, we will play scales, and no, that's not a dirty word. Must of all, we will have a lot of fun!
Mr. Cameron is an extremely patient and receptive teacher. His feedback is always helpful and when you are struggling with something, he will offer insightful guidance that frames the obstacle from new perspectives. His expertise will be incredibly beneficial to learners of any level.

Rasika