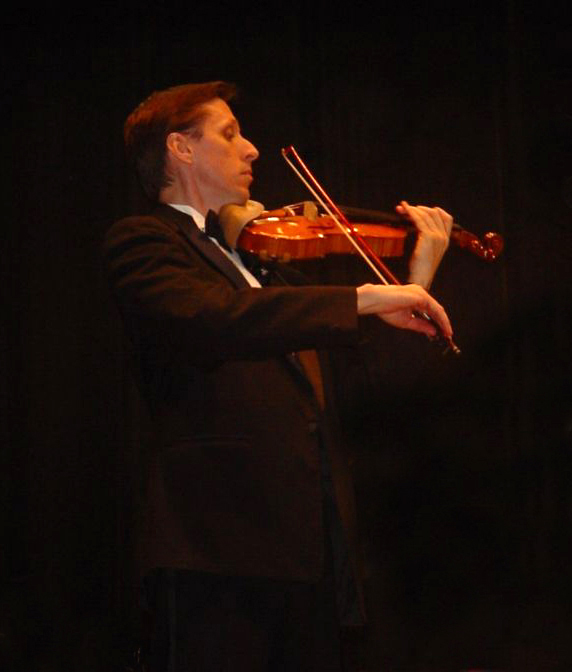 Cameron has been sharing the joy of music for over 40 years! Timeless and universal, music is a language that transcends all the spoken languages of the world. It is the language of the human heart and spirit.
Cameron has worked with students of all ages, from children to senior adults. Whether you're just getting started as a child or teen, wanting help to prepare for an audition or sharpen your skills, returning to an instrument as an adult that you haven't touched in years or just wanting explore a new artistic vista for the first time, he will do his utmost to help you achieve your goals by helping you build the foundational skills you need or refine those you already have.
Cameron earned his Bachelor's and Master's degrees in music from the University of South Florida in Tampa. He has taught in private schools, was a faculty member of a local college, was a founding member of the Tampa Bay Master Chorale, co-founded a community orchestra, performed as a violinist, violist, singer and conductor with chamber music ensembles, local opera and ballet companies, community and professional orchestras and such commercial names as: The Joffrey Ballet, Luciano Pavarotti, The Canadian Brass, The Empire Brass, Robert Merrill, Dudley Moore, Tony Bennett, Herb Alpert, Ray Charles, Lee Greenwood, Roger Williams, Herbie Mann, Barry Tuckwell, Eugene Fodor, Jane Powell, Patti Page (and others) and took part in the Grammy-nominated 1991 Telarc recording of Mahler's Symphony No. 8 with The Atlanta Symphony Orchestra & Chorus, conducted by Robert Shaw.
Choose one of these four areas of instruction listed below to find out how Cameron can help you develop your skills and aptitude!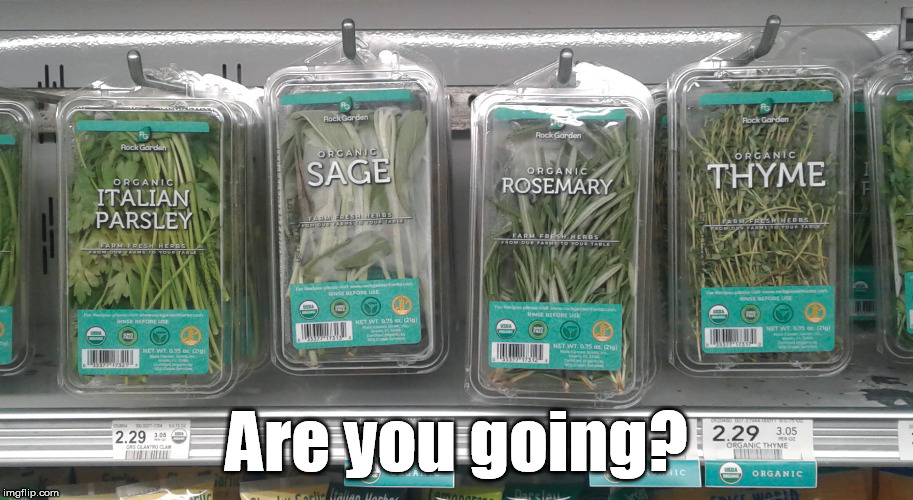 Cameron is an excellent teacher . He has vast musical experience and is so kind, friendly and patient with my son Aarav. He has gone the extra mile out of his way to learn about my son's learning pace and guided him professionally to pick up the violin basics easily. Aarav was not only able to learn from him, but really enjoyed him as a teacher, as well. Cameron is highly skilled at teaching. I would highly recommend him.

Mani
Website Designed by Saco Bay Web Design