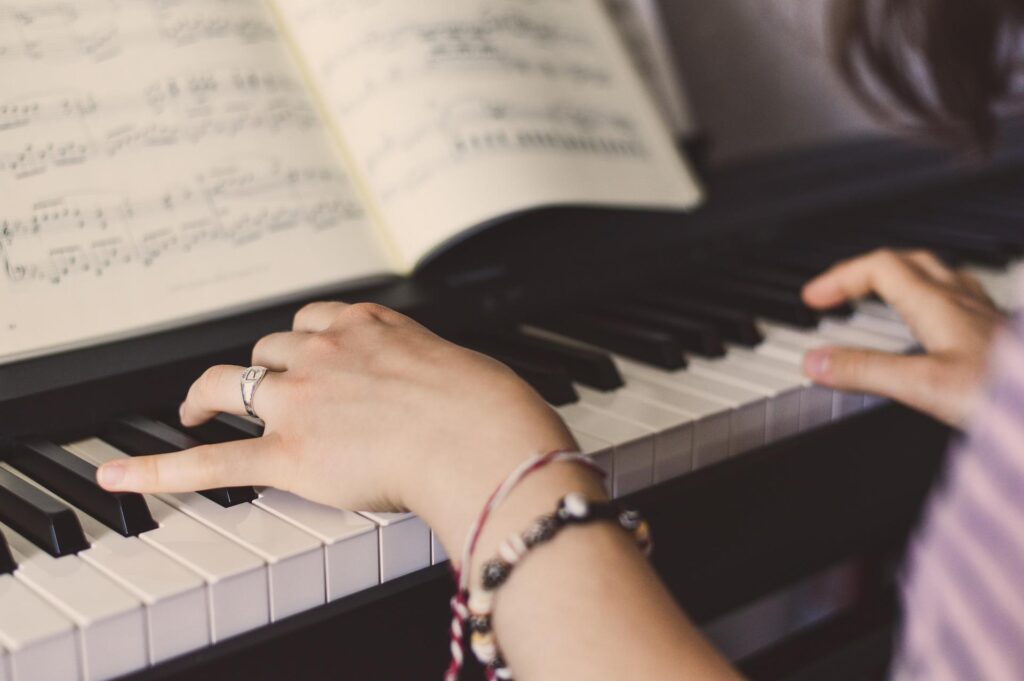 The piano is the most versatile instrument of them all. If you're young (or not so young) and wanting to study music but aren't sure where to start, the piano is ideal.
Basic technique doesn't take long and you will be playing tunes in no time, but you can spend a lifetime mastering the instrument. I have experience using well-known method books like Faber, Bastien and Alfred.
If you want to be able to learn your part as a singer, to better utilize the best tool there is for understanding music theory or get started on your path to the concert stage, I will do my best to help you. If you only have an electronic keyboard at home, that's fine. The best option is one that has a "weighted action" because it will respond more like the real thing.
Mr. Cameron is a great teacher. My two daughters have learned piano with him for five years. He is very nice and is passionate about the music education he provides my children.

Sunny